BIZpaye Philippines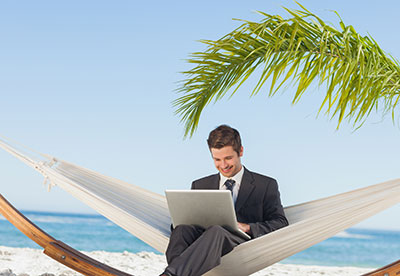 The BIZpaye Holiday Team are the experts in booking and co-coordinating all of your holiday and corporate travel needs.
Read more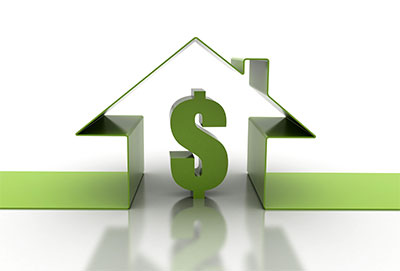 Grow your Property & Wealth Portfolio through the BIZpaye Property & Investments Division
Read more
Global Trade Management Limited (Hong Kong) the legal and rightful owner of the BIZpaye Trading System and Trade Marks worldwide wish to advise that the following person(s) are no longer involved with BIZpaye in either the Philippines and/or worldwide and any discussions relating to BIZpaye will be considered unlawful and non-binding in any form.
Read more
Welcome to BIZpaye
More Customers - More Sales - More Profits - Interest Free Credit - Plus Old Fashion Personal Service To Help Your Business Grow
BIZpaye provides your business with a world of opportunties that are all designed to enhance your bottom line. From New Customers, Free Advertising & Promotions, Interest Free Credit For Your Business & More, let us help your business to trade the BIZpaye Way.
Read more
​Open a BIZpaye account and enjoy the many benefits BIZpaye has to offer including More Customers, More Sales and More Profits for your business. Conditions Apply, Subject to Approval